Our main activity is the practic of running, participating in lots of popular races.
Our personal objective is the one that each one knows, but the collective goal of this club is to practice running and other type of sports in a friendly atmosphere, this philosophy is the same in any running club.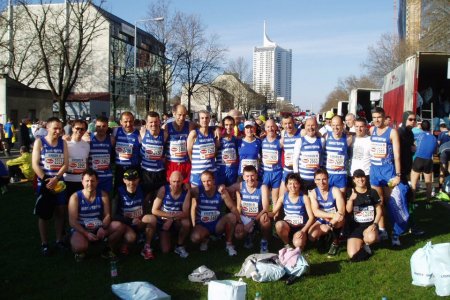 The women runners are very important in the club, because they have reached to the top of the podium, most in veteran class, in national and international competitions.
Since 2003 the club organizes, with the support of the University of the Basque Country and with a Charity, non-profit basis, the Spring Race of 10KM.